Once car manufacturers make it through Coronavirus-related restrictions, who stands to float, and who might sink?
Uncertainty typically creates winners and losers, but you would have to scratch around forensically to discover evidence of any automotive companies that can declare themselves winners so far in this crisis.
Hope is on the horizon, however. Production is ramping up. Step by slow step, the wheels of this juggernaut industry are starting to turn again. Is it now that the winners will emerge?
There are too many uncertainties to be sure of what lies ahead, but below are five best-guess insights into which companies – or which types of company, because some of the attributes apply elsewhere – might be able to make the most of a severely disrupted marketplace, as well as five that may potentially struggle.
Possible Winners
MG
Is it time for a comeback for this once-moribund brand? Owner SAIC is a well-funded behemoth at home in China, and it has the facilities and cash reserves to make a go of global expansion if it chooses to. If everything falls its way, it will never have a better chance. For the past 18 months or so, MG has been making slow but steady progress in the UK market, last year growing its market share beyond 0.5%. While that's still tiny, it places it ahead of Jeep and last year resulted in a smattering of interest from dealer groups keen to open franchises to lure in cost-conscious buyers – of which there will be many more now.
The SUV-led product mix is now ripe, and with China seemingly over the worst of the coronavirus impact, MG has factories operating at full speed ready to supply cars. Chances are there are a few ships already heading to the UK to ensure plentiful stock. Add in the prospect of an environmentally-focused scrappage scheme, plus the fact that MG's growth has been spurred in part by the decently capable and brilliantly well-priced ZS EV and that it has already announced plans to launch the 5 electric estates here this year, and you have the makings of a brand well-placed to seize the moment.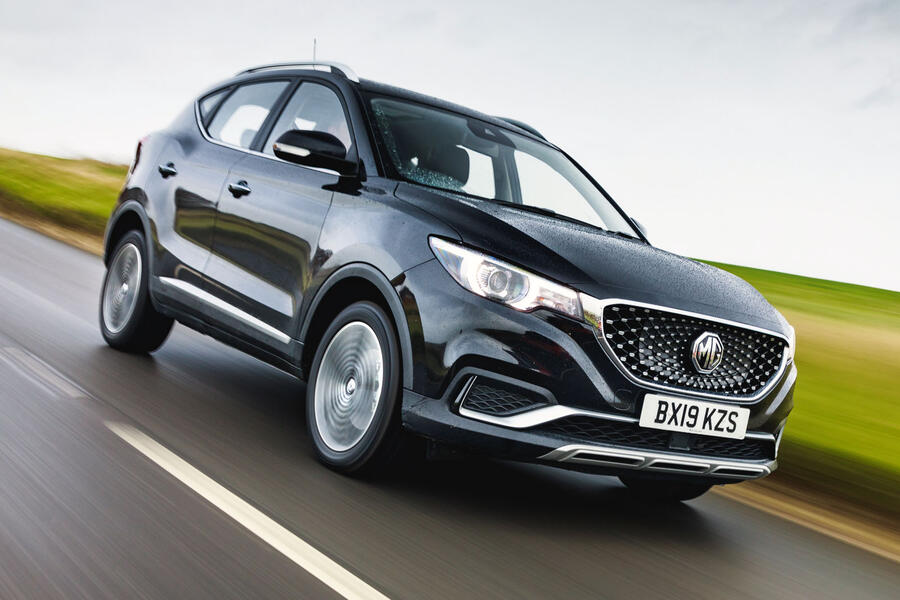 Toyota
In turbulent times like this, there's a lot to be recommended for consistent, dependable performers – and there are none more so than Toyota and its offshoots. This is a company that has almost everything to ensure that it can retain a measure of relative stability and therefore be primed to take advantage of any opportunities that arise over the coming months and years.
It has broad sales and production bases around the globe, a diverse and broad model mix largely in line with demand, a huge pool of customers who are typically more loyal than most, and ruggedly rational core values that will appeal to buyers at a time of upheaval. It also has an extremely strong cash position, coupled with strong leadership that has already gone a long way to instilling agility and free-thinking into its DNA. Toyota isn't scared of going its own way – a crucial mindset during any time of crisis. And weaknesses? Only one spring to mind: its lack of an electric car to sell. The size of the opportunity lost will depend on which (or whether) global incentive schemes zero in on this as a requirement to drive sales.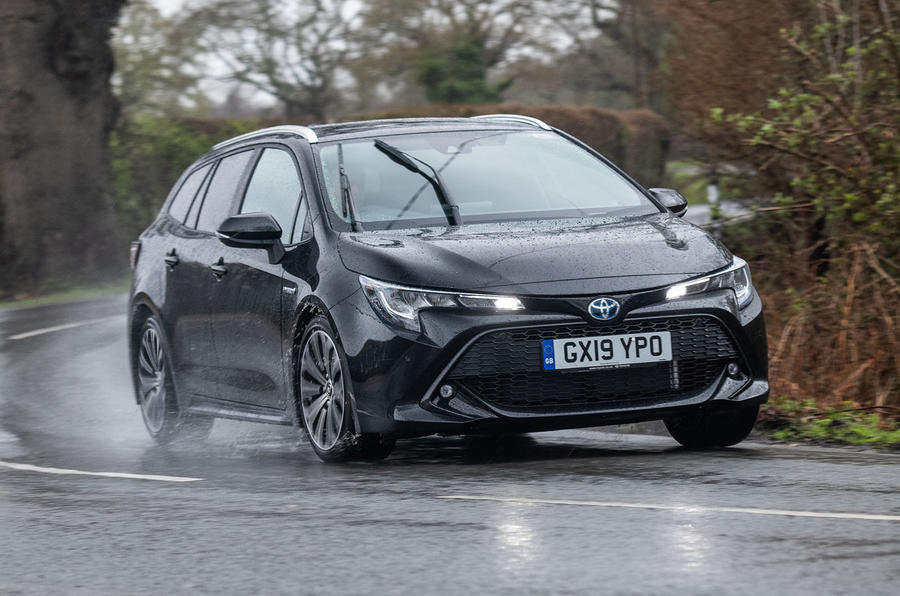 Hyundai
Remember what happened to Hyundai last time there was a global recession? It seized the initiative and turned itself from a maker of cars that you bought only if you were prepared to justify yourself into one that earned you approving nods for a choice intelligently made. What chances, then, of it taking another leap up this time around? With sister brand Kia, Hyundai has a strong home market in South Korea (where new car sales actually rose despite the coronavirus impact), strong cash reserves, massive scale, well-developed global foundations and, as a result of work undertaken over the past three years or so, rising brand value.
Premium brands typically struggle during recessions; certainly Audi, BMW, Mercedes-Benz et al discovered a tranche of buyers deserting them for more obviously mainstream and therefore value brands in 2008/9 and had to increase incentives (and reduce profit margins) accordingly. Could this help Hyundai climb beyond their coat-tails?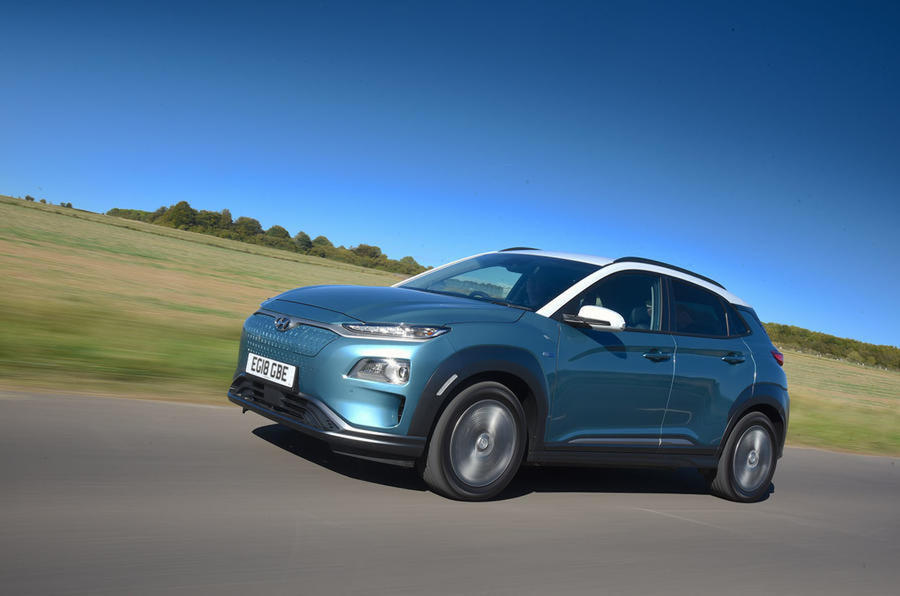 Geely
This is less of a focused prediction, more of a global one. Geely's far-reaching tentacles are well documented, from its ownership of Volvo, Lotus, Lynk&Co, Polestar, Proton, LEVC, and more, through to its significant shareholding in Mercedes-Benz parent company Daimler. Yet its reported recent interest in acquiring a stake in Aston Martin earlier this year, prior to losing out to Lawrence Stroll, suggests it isn't done yet.
Word is that as China emerged from the coronavirus crisis and world plunged into it, the Chinese administration was already suggesting to its most powerful companies that they start work assembling war chests and drawing up targets for when the pandemic had wreaked its havoc. Brutal it may be, but the business sense is clear: there are going to be a lot of troubled companies in desperate need of investment, making it a buyer's market.
Bentley
A left-field finale, but it's impossible not to note the discretely front-footed approach adopted at Crewe in recent weeks. After a period of reorganization and reflection after taking charge, the ever-erudite Adrian Hallmark appears to have thrived during the crisis, emerging with a clear vision of what's required from himself, his employees, and his cars – past, present, and future – in order to build a thriving business.
Early on in the crisis, Bentley provided glimpses of just how robust the luxury market was set to be, suggesting that the coronavirus had done little to dent Chinese demand. Right now, that appears to have held true elsewhere in the world, with the firm reported to have had only around 3% of orders canceled. With a wealthy and profitable owner in the Volkswagen Group, a stockpile of forwarding orders, and strong leadership with an emerging vision for thriving into the future, Bentley's 4000-strong workforce must be among the most energized in the UK right now.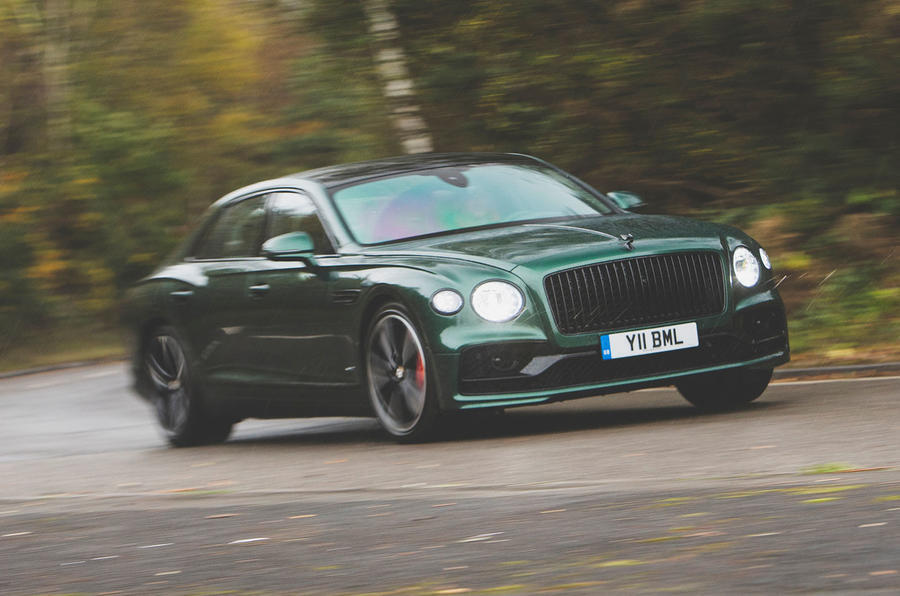 Potential losers
Aston Martin
It's a reasonable bet that any company that was struggling prior to the crisis is feeling even more pain now. While billionaire Lawrence Stroll's rescue package bought Aston Martin time, investors remain wary of the firm's financial position, and much will hinge on how quickly it can get DBXs into the hands of customers and keep cash flowing.
Fiat Chrysler Automobiles
Arguably, both FCA and PSA need the scale and geographical footprint their proposed merger would bring more than ever, but there's no question that the freezing of global markets has introduced an unwelcome hiccup into the process. As above, it's fair to conclude that if the merger was positive pre-crisis, it's likely more essential than ever now.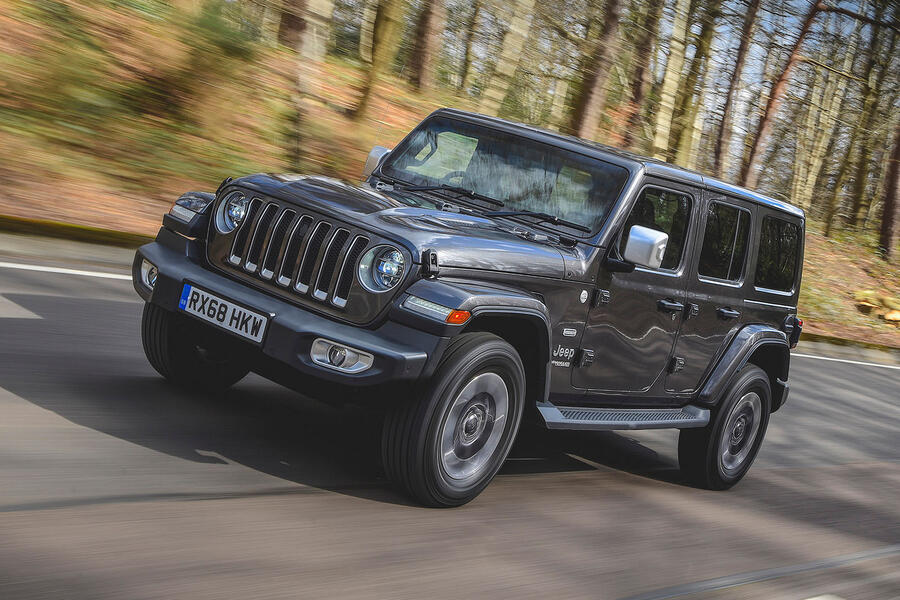 Ford
The rumor that Ford could just turn its back on its European business just won't go away, no matter how often senior management denies it. It's an open secret that only SUV and commercial vehicle sales make the American brand any real money here, and the problems of production over-capacity are only going to get worse. Could it pull the plug? It's such a part of the fabric of European life that it feels unlikely, but with limited funds and more profitable markets, a much leaner approach can't be ruled out.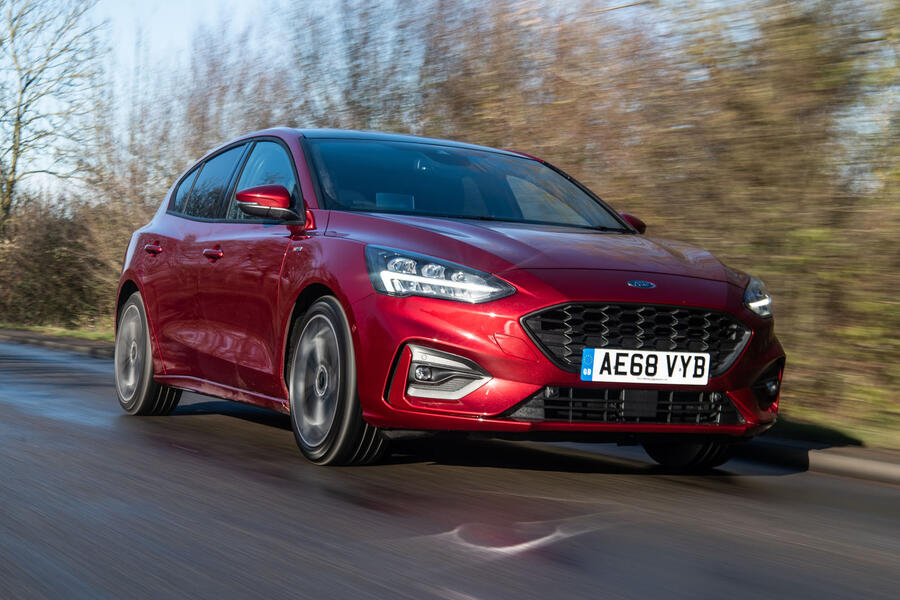 Nissan
Nissan is set to reveal its plans for a turnaround imminently, with reports suggesting it will double down its focus on the US and Asian markets at the expense of Europe. That's unlikely to mean a total withdrawal – the Qashqai, Juke and Leaf do well here – but it may mean a rescaling of operations and the dropping of fringe cars, such as the Micra.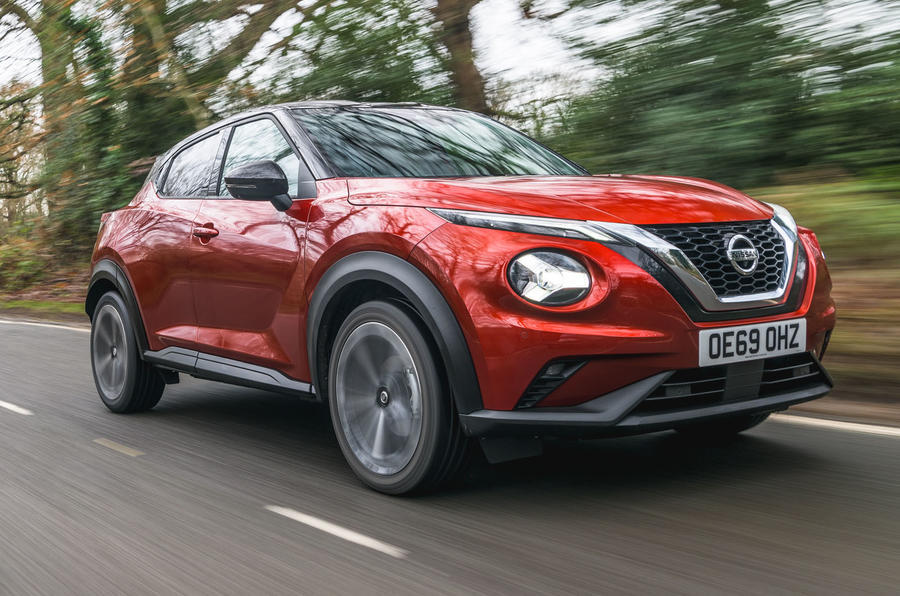 Tesla
It's never easy trying to second-guess Tesla's fortunes or cash position. While it looks to be in better shape than ever (on paper, at least), some of the company boss Elon Musk's cavalier actions during the crisis – such as reopening a factory open against state regulations – have hinted at possible desperation.